SHIPPING CONTAINER HOMES
Mipod

Container Homes
SHIPPING CONTAINER HOMES
Reduce

Your Footprint
SHIPPING CONTAINER HOMES
Versatile

Luxury Homes
SHIPPING CONTAINER HOMES
Mipod

Container Homes
Innovative, Comfortable & Economical
Shipping Container Homes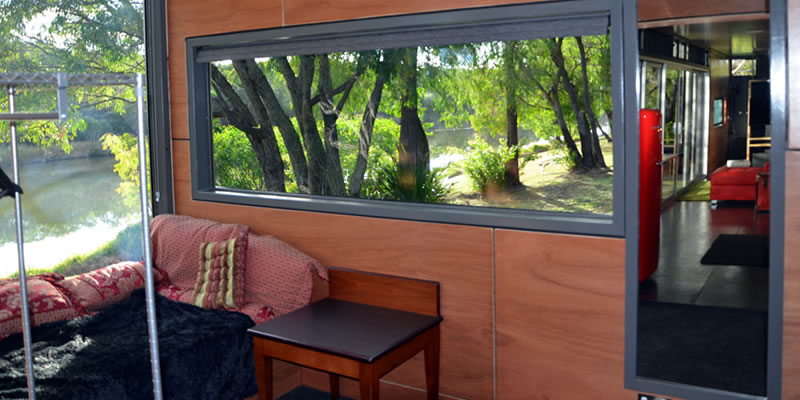 Environment Friendly
Our container homes can drastically reduce your carbon footprint without sacrificing lifestyle or comfort.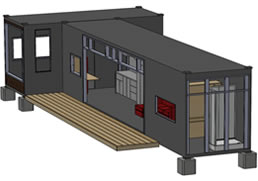 Innovative Design
Our amazing sea container homes are extremely versitile and our designs only limited by your imagination.
SUSTAINABLE AFFORDABLE STRONG TRANSPORTABLE VERSATILE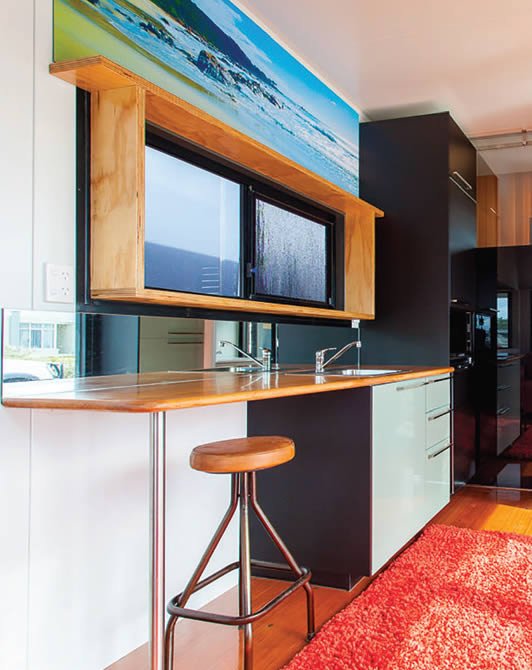 We are located in Dunsborough and create and install amazing container homes, offices and rooms that have an amazing array of funtions and portability.

In the quest for better value housing that has the least possible effect on the environment, sea containers have become a way to create incredible homes that are only limited by your imagination.

Our quality workmanship on experience in the industry ensures your shipping container home is luxurious, secure and the best value possible.
Quality Fabrication
Let our years of experience, innovation and our pride in workmanship be your guarantee of quality.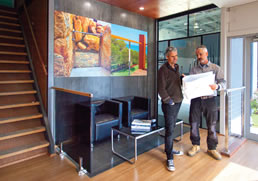 WA Made
We individually design & build each shipping container home to your requirements right here in Dunsborough.
MIPOD CONTAINER HOMES
Discover the huge variety of designs and applications for our container homes.