SHIPPING CONTAINER HOMES
Mipod

Container Homes
SHIPPING CONTAINER HOMES
Reduce

Your Footprint
SHIPPING CONTAINER HOMES
Versatile

Luxury Homes
SHIPPING CONTAINER HOMES
Mipod

Container Homes
Innovative, Comfortable & Economical
Shipping Container Homes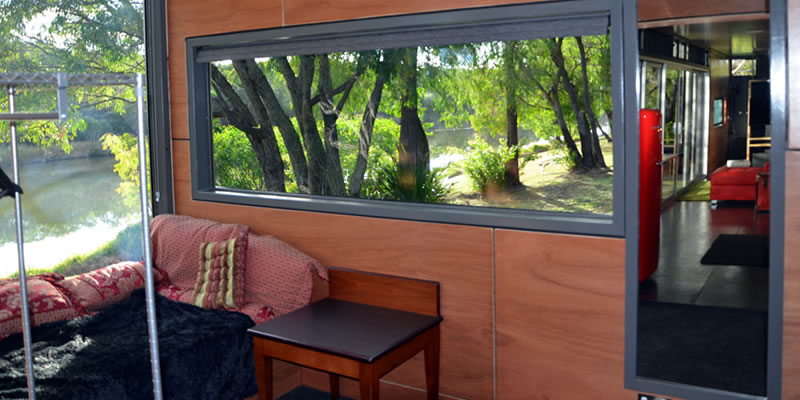 Environment Friendly
Our designs are developed with environmentally friendly in mind and can drastically reduce your carbon footprint without sacrificing lifestyle or comfort.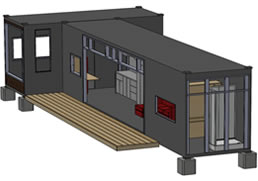 Innovative Design
Our amazing sea container homes are extremely versitile and our designs only limited by your imagination.
SUSTAINABLE AFFORDABLE STRONG TRANSPORTABLE VERSATILE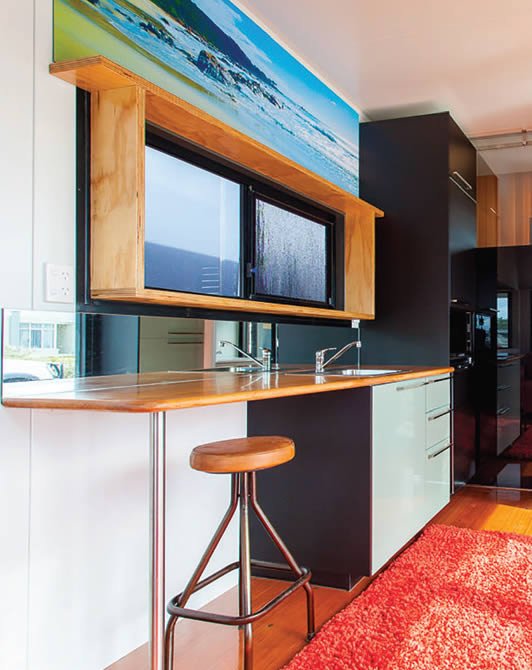 MiPod Container Homes is a Design and Consultancy business who assist in the development of container home and office builds. No matter what stage you're at with the project, we can help you bring your plans to reality, hassel free.

Located in Dunsborough, Western Australia our highly experienced team are there to help take the stress away in creating your container builds, from the initial consultation, right through to the final build. 

Our sound knowledge of building designs and keen eye for modern trends result in amazing container homes, offices and rooms that have a vast array of funtions and portability to suit your style of living.

In the quest for better value housing that has the least possible effect on the environment, sea containers have become a way to create incredible homes that are only limited by your imagination.
Stunning Designs
Let our years of experience in design be your guarantee for your amazing container build.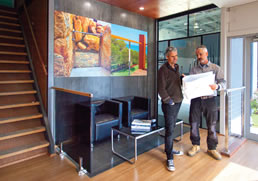 Style and Comfort
Stunning personalised designs inside and out to match your living style and comfort.
MIPOD CONTAINER HOMES
Discover the huge variety of designs and applications for our container homes.